Content Creation on Social Media: What's Going On?
The way we communicate has changed a lot over the years. With the rise of social media as a way of discovering new music, meeting new friends, and even vetting potential employees and colleagues, we rely heavily on social media.
Of course, 2020 has brought about additional changes to social media and content creation that we couldn't have predicted even several months ago.
Social media in 2020: how has it changed?
At the end of 2019, everyone's marketing mind was on the digital detox. This trend for stepping away from your phone or even deleting your apps was growing, to the point that some people were turning away from social media completely or even going on retreats to get away from the internet and their computers.
2020 changed that. With the onset of the COVID-19 pandemic, social media and the internet hasn't become something we've wanted to escape, but something we've turned to for greater connection, for a ton of our news, and for levity in difficult times.
It's become a meme to joke about all the different things 2020 has thrown at us, but it's almost painful to consider what the year would have been like if we weren't living in the time of social media. That said, now is a better time than ever to get your social media strategy on track and seeing results.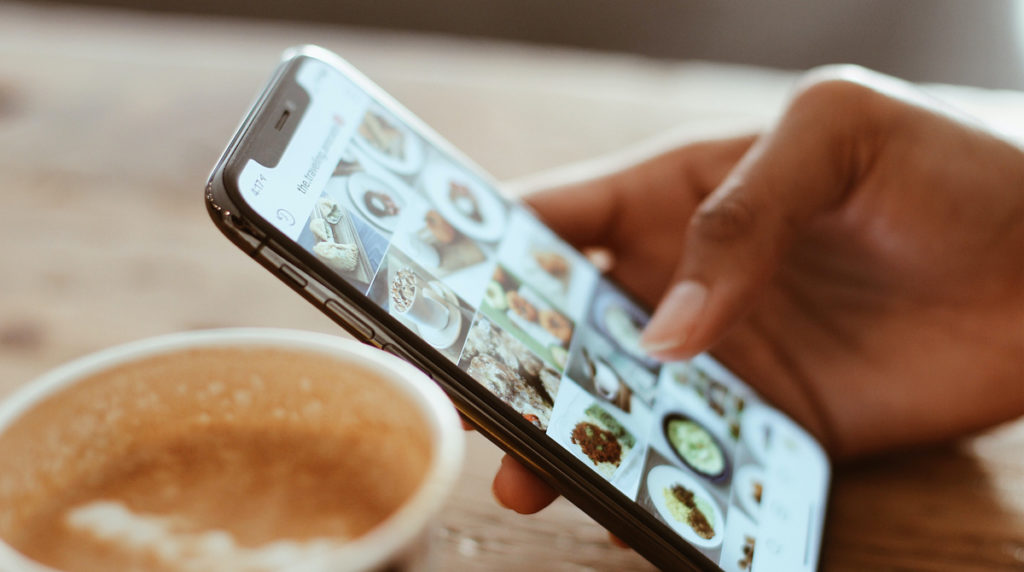 Which platforms are seeing growth and are favored in 2020?
According to user statistics, the top five social media platforms this year are Instagram, YouTube (yes, YouTube counts as social media in this case!), Facebook, Twitter and, the most recent addition, TikTok. Let's break this list down and look at the facts:
Instagram
Instagram is primarily used by millennials and Gen-Z, though this is believed to have evened out some with the pandemic. Early projections (we likely won't see exact figures until 2021) believe Instagram was the platform to see the most growth this year so far. Time spent with IG video has increased, too, perhaps unsurprisingly given trend forecasts last year combined with the additional downtime people have had this year.

Instagram was also one of the best platforms for brands to use to guide their customers and audience on not just how to live during the difficult time, but how to work with them or get the best out of their products or services.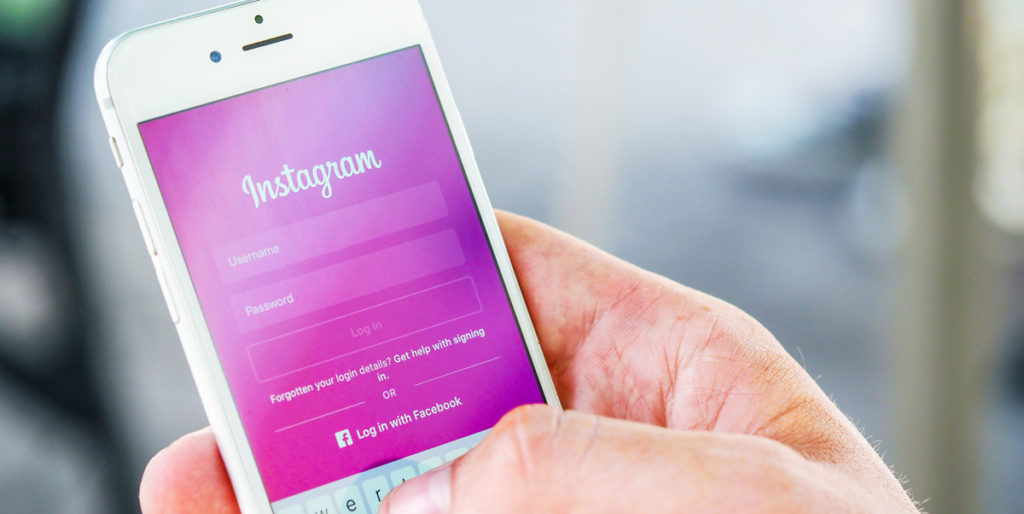 YouTube
YouTube, while not solely a social media platform, did see a large increase in their view time, and interest in YouTube Gaming channels increased by a huge 15% as lockdown began in late March. The streaming platform Twitch also saw an increase of 10%, showing that many people were looking for escape and companionship at the beginning of the western lockdown.
YouTube as a whole saw a 15.3% increase in daily traffic, though the app became less popular, likely because people can watch YouTube on smart TVs and consoles instead for a better watching experience.
Facebook
Facebook is the most commonly used social media site in the world, appealing to the widest age range. Facebook hasn't seen a huge amount of account growth this year, likely due to the fact they already have 1.73 billion daily logins, but they certainly saw an uptick in daily traffic, up 27%. Facebook has lost some popularity among users in recent years, but despite this and their lack of support for organic growth for brands, are clearly still growing.
TikTok
Tiktok is perhaps the most notable of the five as the new kid on the block. Despite having been around for much less time than its peers, TikTok received more than 1 billion downloads within its first year of operation, and that number has doubled in 2020. The lighthearted app has been a source of fun and comic relief for many, though Trump's threats to ban the app, India's decision to ban the app, and their decision to pull out of Hong Kong may end up being the apps downfall. Certainly, you should think seriously before committing to making a lot of content on the app, and if you do, use it elsewhere, too.
So, with so much growth and some uncertainty, can influencers migrate between platforms and see the same growth?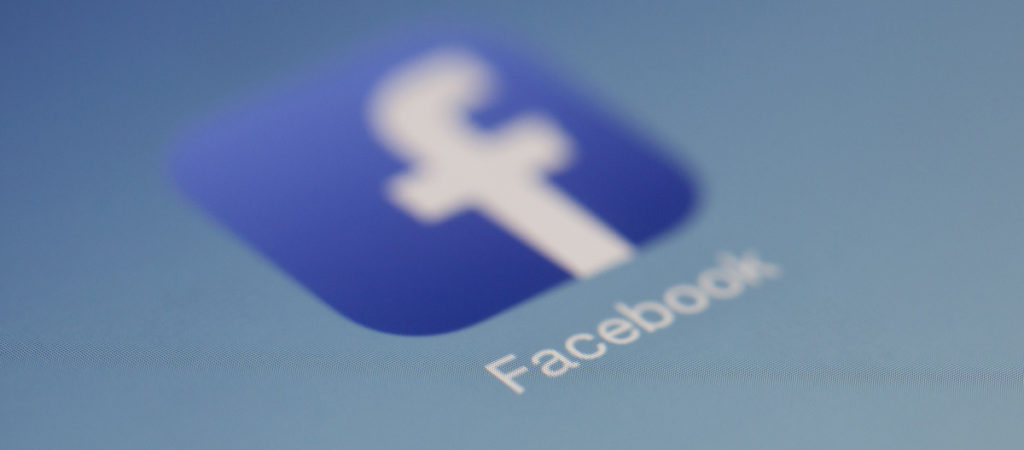 Can influencers migrate to a new platform and maintain their follower numbers?
With the whole world having just spent the last five months in full lockdown, there's no shortage of people and brands trying to reach people through social media.
When it comes to moving from one platform to another, it depends heavily on the genuineness of their following, whether their audience (or a similar one) is actively using the app, whether their content is unique to that platform, and whether their content is trending.
For example, in March and April, all travel blogs and brands saw a tumble in engagement as travel became unimportant and impossible. It rose again in May and June, but as Coronavirus cases have fluctuated and intensified as states and countries have reopened, travel has also seen their engagement and bookings wobble.
So, platform migration certainly is possible, especially if your following has seen increased growth and engagement in 2020, but if your industry has taken a hit, you'll likely struggle no matter what platform you're on. Create original and entertaining or helpful content, and you'll see your platform grow. The only way to know if you're a brand that can migrate to a new platform well is to try it.
TikTok: what is happening, and do we recommend using it?
We spoke a little on TikTok and the controversy above, but let's take a closer look so you can decide if it's worth pursuing for you. This mobile-focused social platform is also worth a look, simply because it's now close to a billion active users.
TikTok gained an inordinate amount of success in just 12 months, but some believe that the platform should be abandoned. The infamous site has received a lot of criticism due to connections with governments (specifically China, which has been testing almost every other global power on the planet) and dubious privacy agreements.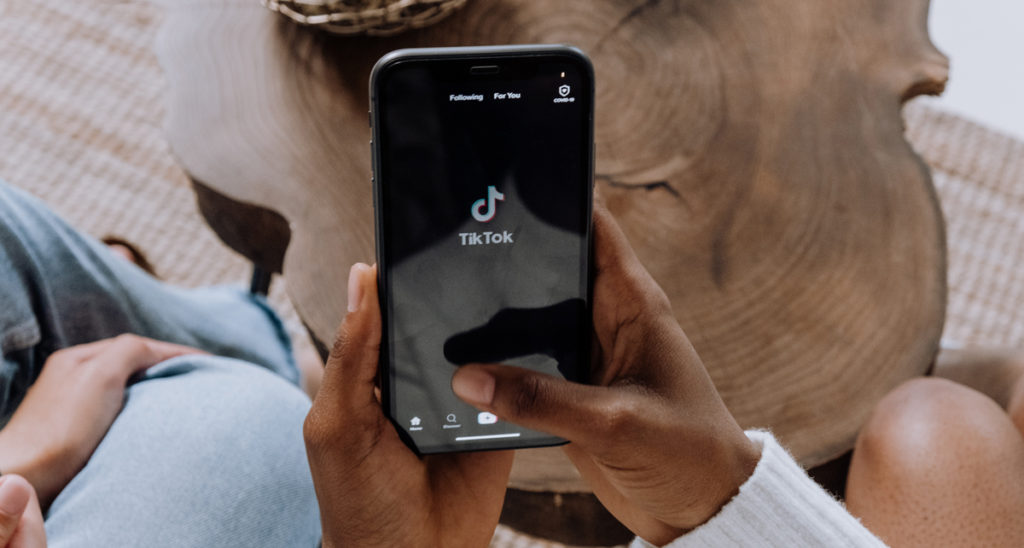 But it's difficult to say whether these issues are occurring simply because the company is still finding its feet, or if it shouldn't be trusted. One of the reasons people are so keen to see the back of TikTok is its inherently young user network. With almost half of US teens ages 13 to 17 having used the app in the last month, this concern seems reasonable, especially given the concerns about Chinese influence.
As mentioned earlier, TikTok has caused President Trump concern (though this does seem to be relatively easy to do, where social media platforms are concerned – such as his ongoing arguments with Twitter), India has banned it, and the withdrawal from Hong Kong certainly sends some mixed messages.
In addition, the site employs artificial intelligence to offer personalized recommendations to users. The minute the app opens, a video begins playing, immediately drawing viewers in. This element has been the cause of controversy, with some arguing that the site is addictive and even dangerous for young, impressionable users.
Having said that, countless international, multi-billion-dollar companies have made their presence known on TikTok, and it is certainly a great place to find a younger audience (13-17). With a teenager's limited buying power, and the controversy, it definitely shouldn't be the focus of your content creation strategy.
The short-form video content is unique but should be best paired with sharing video elsewhere. All platforms are driving traffic toward video, so look into sharing your TikToks on Facebook, Instagram, and/or YouTube. If you can, create unique complementary content for YouTube, especially if you want to target a slightly older demographic (High School and college-age young adults) who are more likely to have disposable income.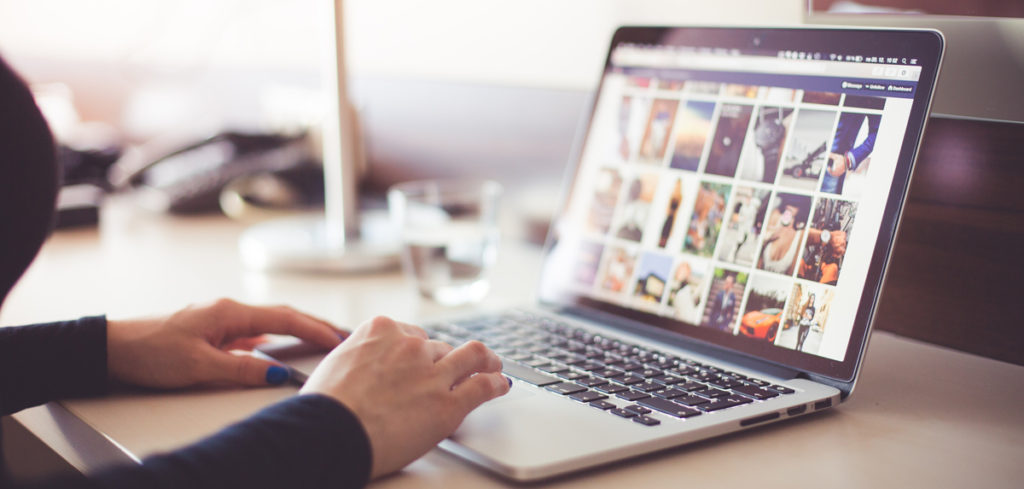 Are there any new apps on the horizon?
There have been a few apps that have tried to gather steam during the pandemic, though with mixed results. Here are three you need to know about:
Lasso – this is Facebook's take on TikTok and will likely only take off if TikTok does end up stumbling off its tightrope, but it's definitely one to keep an eye on if TikTok works for you but the dubious nature worries you.
Twitch – Okay, so this isn't a new app, but if you love video and can live stream, it's worth noting. It is most certainly not just for gamers, and it's growing with ever intensifying speed. In fact, it broke the 2020 Q1 record of 3 billion watched hours by logging 5 billion watched hours in Q2.
TapeReal – There hasn't been an easy way for those who love to podcast to share their content – besides on video – until now. TapeReal is like Instagram for audio. Currently only on iOS, it has the potential to be a big player in audio if they crack creator monetization and find big creators to further popularize the app.
Content creation is, at its core, the same as always. But the way we create and share our content changes each year, and 2020 certainly put new hurdles in our path. As always, invest your time in the biggest platforms and experiment with new players to see where your message really strikes a chord … but only if you have the time to do so and the format appeals to the way you make content.
---